Awards Night is Nearly Here
Awards night is approaching fast and we are very excited about celebrating 20 years of supporting carers and recognising carers and local services that support carers in the local community.
The Awards and a big thank you to our sponsors
ADULT CARER OF THE YEAR
A carer who goes the extra mile to help and support others? Do they inspire and make a difference in someone's life?
YOUNG CARER/YOUNG ADULT CARER OF THE YEAR
A young carer (5–18 years) or young adult carer (18–24 years) who is inspiring and helps and supports others to make a difference in their lives.
EDUCATIONAL SETTING OF THE YEAR AWARD
A school or college has shown it has a supportive environment for young carers and young adult carers.
EMPLOYER OF THE YEAR AWARD
An organisation that recognises the importance of supporting carers in the workplace?
HEALTHCARE OF THE YEAR AWARD
A health professional, GP, GP surgery, hospital, pharmacy, nurse, dentist etc. has made adjustments to support carers.
VOLUNTEER OF THE YEAR AWARD
Someone who undertakes voluntary work which helps carers?
---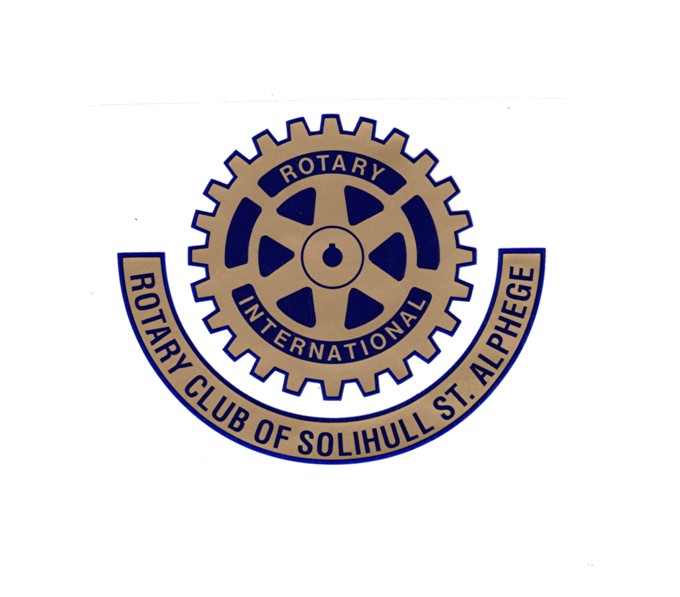 ---
---
---
---